Unique & Affordable

web Design Services
Your small business deserves a standout website
Hello! I'm Qaswar Bosan, but you can simply call me 'Q'. My laptop is my constant companion, and I find immense joy in leveraging my skills to help small businesses establish a robust online presence. 
Over the past five years, I've had the privilege of contributing my expertise as a Web Designer and Developer. Proficient in PHP, WordPress, Wix, Shopify, and Laravel development, my approach to each project is a fusion of creativity and functionality. I'm motivated by the opportunity to make a tangible impact, crafting affordable and unique websites that not only meet but exceed expectations. Integrity, innovation, and excellence are the values that guide my work. 
I believe in infusing a personal touch into every project, making the digital collaboration experience not only effective but enjoyable. Let's work together to build a website that reflects your vision and brings value to your business.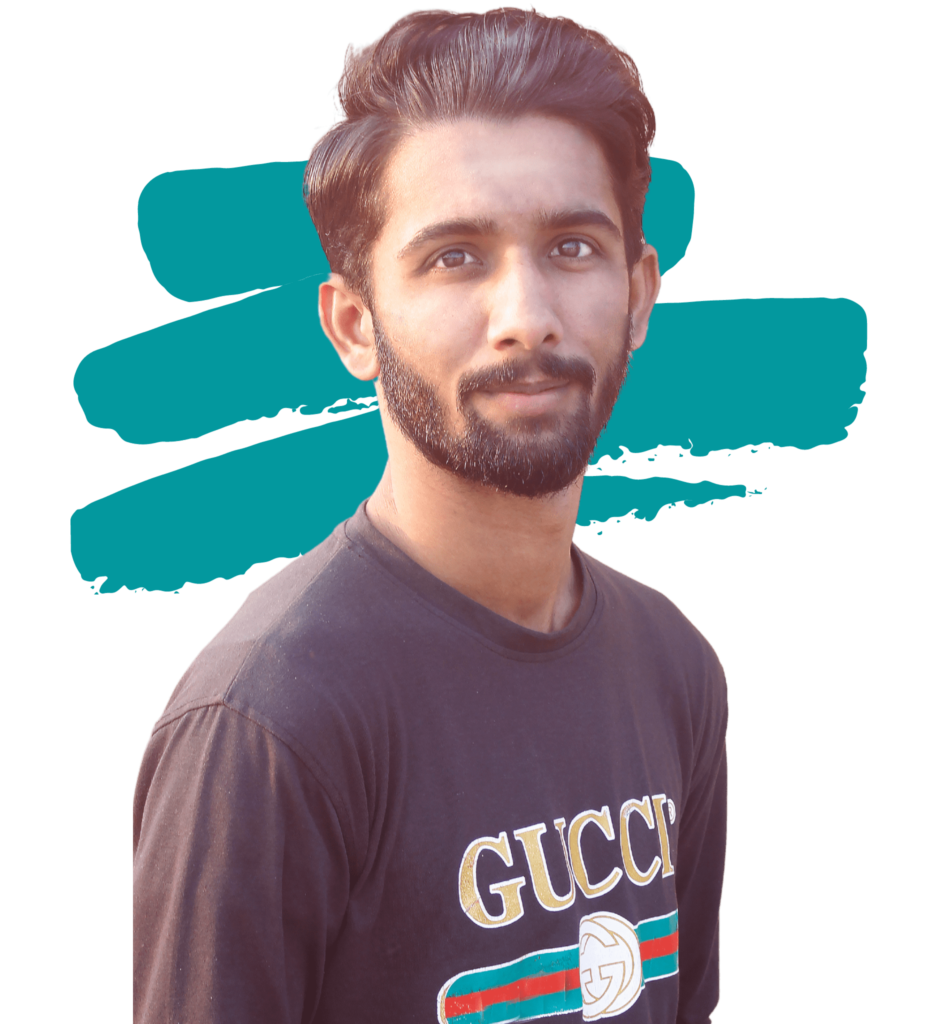 Ready to embark on your digital journey? Simply reach out, and let's begin transforming your ideas into a compelling online presence.
READY TO WORK WITH AN AFFORDABLE WEBSITE DESIGNER?
ITS EASY, JUST FILL OUT THIS SIMPLE FORM AND I WILL BE IN TOUCH WITH YOU TO GET YOU YOUR NEW WEBSITE DESIGN OF YOUR DREAMS!